Camp 2017
Camp 2017 at Cranbrook Educational Community
Camp at Cranbrook offers a wide range of options designed to suit any need or interest. The chance to work in an actual artist's studio, study fossils that are more than a hundred million years old, swim in a natatorium designed by an internationally renowned architect, or create your own art museum and select the art that goes in it, whatever your camper's age or aspiration the Cranbrook Camp experience is never mundane. Open a world of creativity, exploration, and discovery for your child!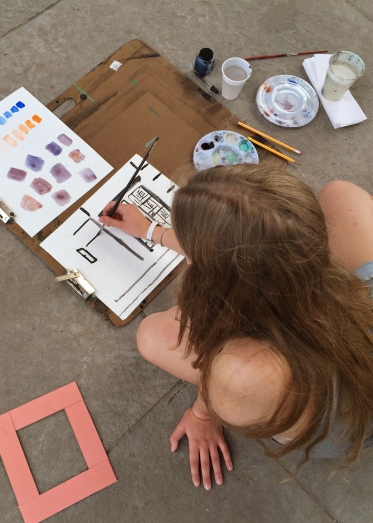 CranbrookSAI offers a total of 10 studio concentrations in art and design for High School students. Each three-week session bolsters creativity and develops fundamental skills, emphasizing creative expression, studio time, and experimentation.
Our Teaching Artists, all working artists, Academy students or recent graduates, excel in providing individual attention and innovative instruction – accommodating students of all levels. For those just beginning in the arts, as well as students with advanced instruction, we offer courses and curricula to fit your needs, with boarding and commuter options available. For students planning to apply to art school, this is an opportunity to develop work in a variety of media, suitable for use in a college portfolio.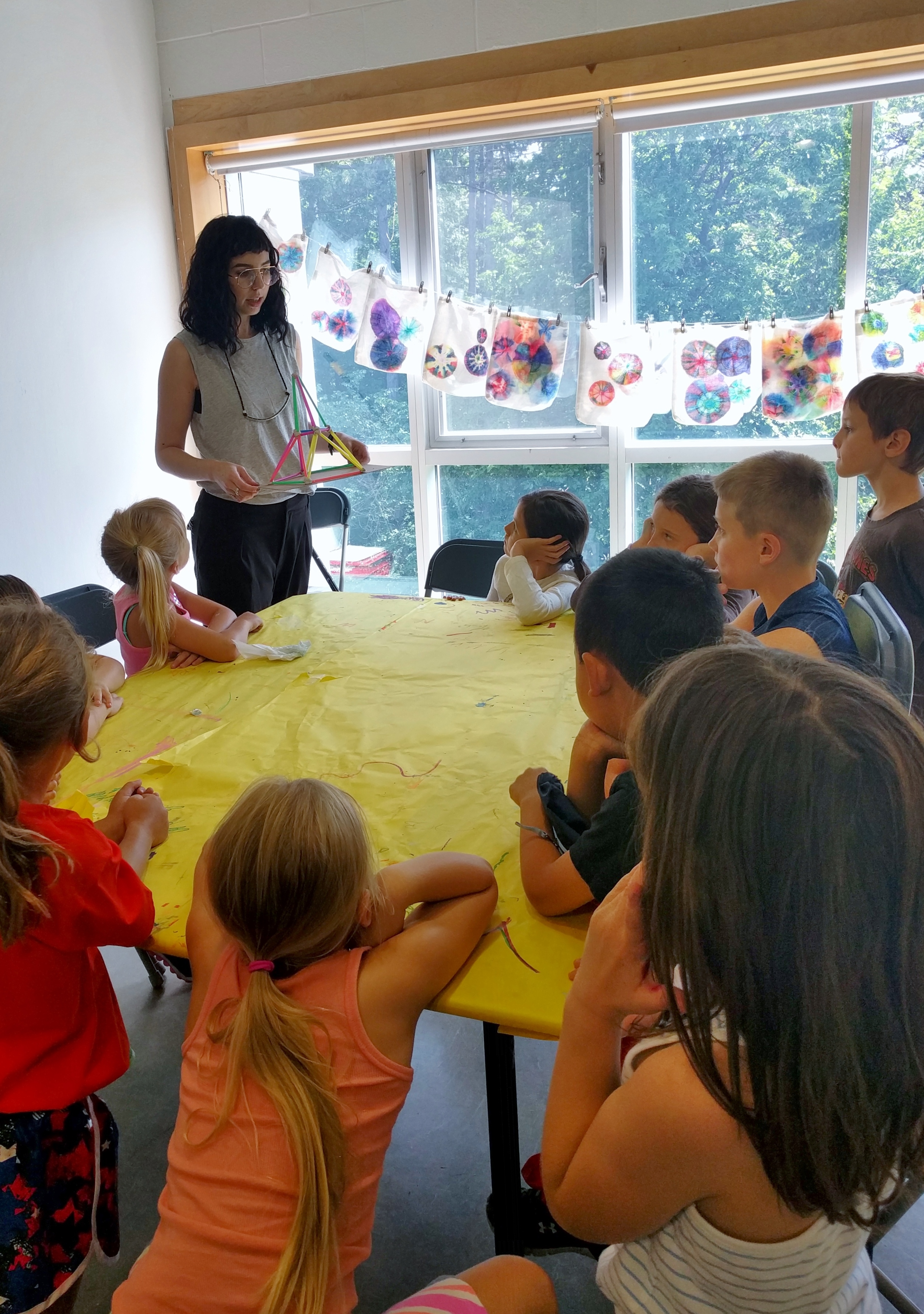 Design, sketch, build, invent – CREATE CAMPS (grades 1-8) are for making! Camps are held in the Cranbrook Academy of Art studios with multiple visits to the Art Museum each week to explore contemporary and traditional art and design processes. Campers discover hands-on activities in the studio, and learn collaborative problem solving through observation and creation, in a fun and relaxed atmosphere. Creativity and self-expression are encouraged!
MINI MAKERS are half-day camps for students starting Kindergarten in the fall. Make projects inspired by collections, exhibitions, and create camp sessions. Each week of Mini Makers is different – enjoy a variety of topics and techniques each week!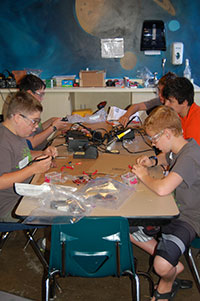 Summer Camp at the Institute of Science offers Campers ages 5-14 the chance to utilize Cranbrook's 319-acre "outdoor laboratory" and the resources of a museum to discover science and create a lifetime of memories and learning experi¬ences. Week-long camps begin June 23 and run through August 4. Before- and After-care is available.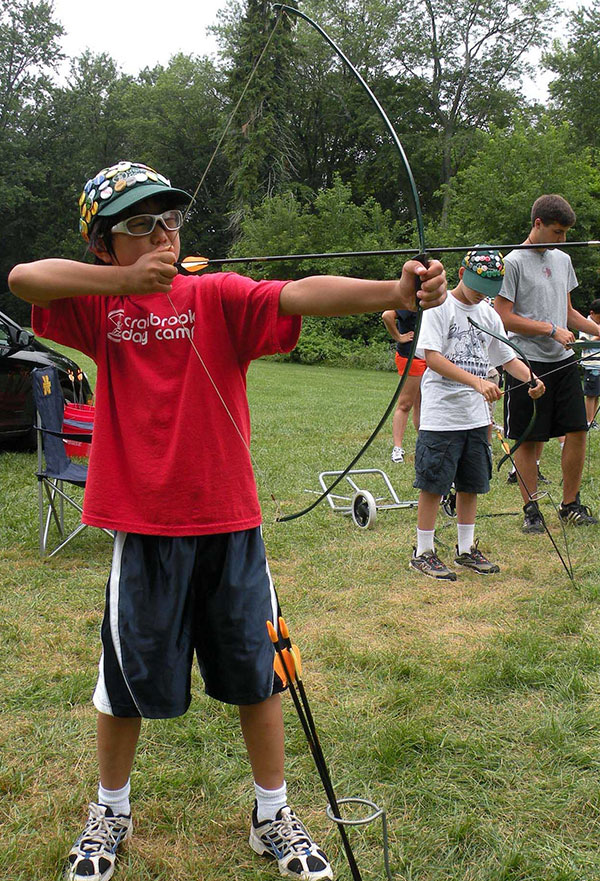 Cranbrook Schools' summer camps have a long history of excellence and a loyal base of constituents in the metro Detroit area. Learn about our traditional, multi-activity day camps as well as our specialty camps in Art, Athletics, Theatre, Robotics, Music, and Writing. The Schools' camps host over 1,100 campers each summer. Lunches are included and Bus Service and Extended Care are offered.